Dental Crowns: Benefits, Procedure, and Maintenance
If you're dealing with a broken, missing, or damaged tooth, a dental crown is one of the easiest and safest solutions to protect and restore your dental health. However, before getting a dental crown, you need to understand some important things, such as the types of crowns, costs, benefits, and maintenance.
Types and Costs of Dental Crowns
Dental crowns come in different types, including metal, zirconia, resin, porcelain, and gold. The cost of a dental crown usually varies depending on the type and your location. For instance, porcelain crowns are typically more expensive than gold crowns. Additionally, porcelain fused to metal crowns is more durable than metal or resin crowns.
The Benefits of Dental Crowns
There are several benefits of getting a dental crown, including:
Simple Procedure: A dental crown has a simple process, and the dentist usually custom-designs each crown to fit the patient's tooth. The crown procedure involves cleaning the enamel, removing the damaged tissue, and placing the crown over the prepared tooth. However, the procedure may vary depending on the problem with the tooth.

Longevity: Dental crowns are made of quality materials, making them long-lasting. With proper maintenance and oral hygiene, they can last up to 30 years.

Improved Appearance: Dental crowns have cosmetic benefits, helping to eliminate cracks, discoloration, and fractures that can affect your self-esteem.

Relief of Discomfort: Dental crowns are essential for people with tooth problems like sensitivity and tooth decay. They protect sensitive tissues in the affected tooth, avoiding further damage and discomfort.

Custom-Made: Dental crowns function and fit like natural teeth, making it difficult for people to notice that you have a dental crown.
Procedure and Maintenance
Before getting a dental crown, you need to consult with your dentist to determine the best type of crown that suits your situation. The dentist will then clean the tooth and prepare it for the crown. The process may require the tooth to be shaped to fit the crown correctly. After the dental laboratory custom-designs the crown, the dentist will place it over the prepared tooth.
To maintain the dental crown's longevity, you need to brush and floss regularly, use the right products, and follow the dentist's instructions. Avoid hard, chewy, and sticky foods that can easily break or pull off the crown. Additionally, ensure that you have regular checkups with your dentist to ensure that your teeth are healthy.
Other reasons why you need dental crowns include:
Covering a dental implant
To restore a broken or damaged tooth
To hold the dental ridge in place
Dental crowns are crucial for people with tooth problems like decay or tooth sensitivity. You should also ensure that you have regular checkups with your dentist to ensure that your teeth are healthy. There are different types of dental crowns, like metal crowns, zirconia crowns, resin crowns, porcelain crowns, and gold crowns.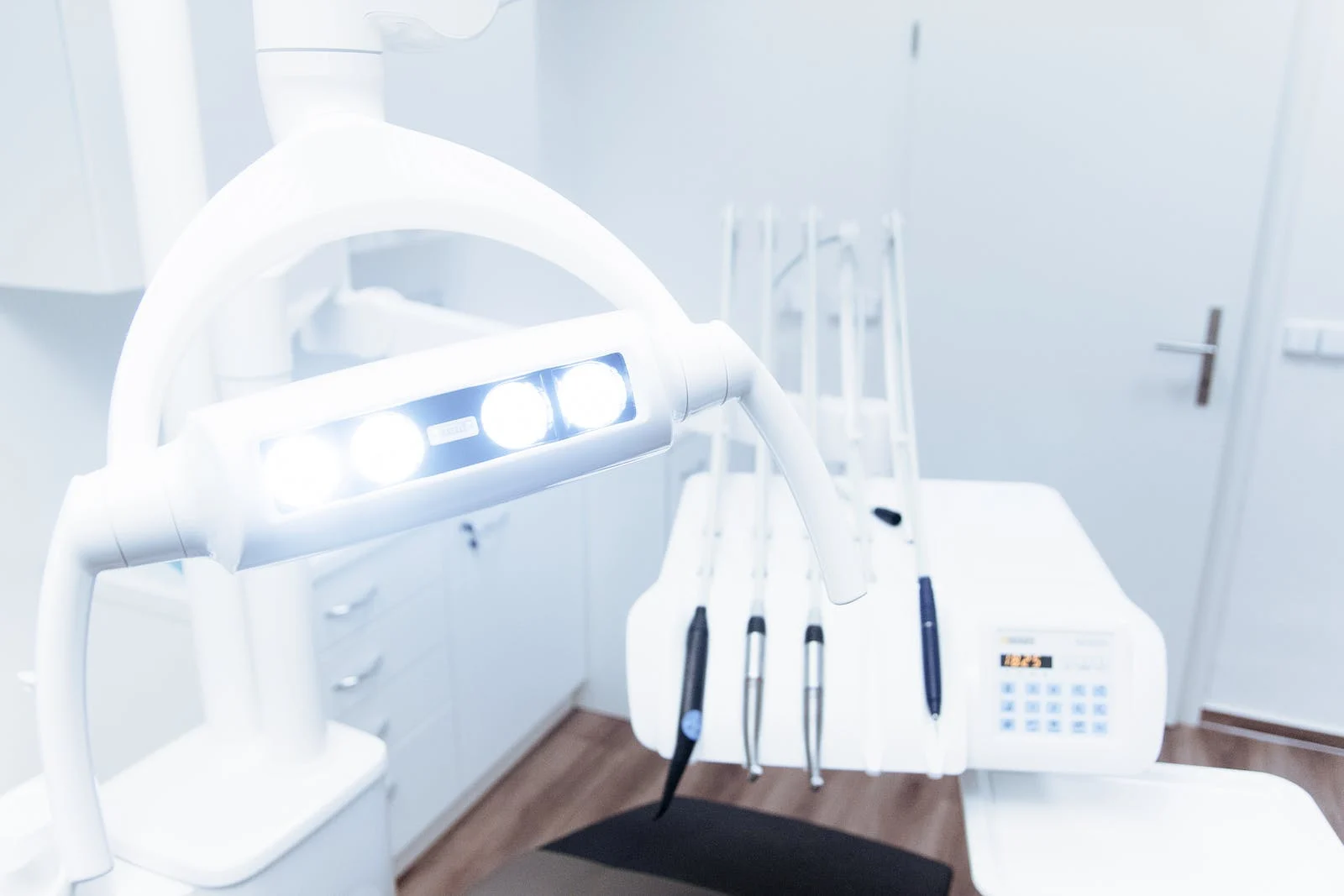 Dental Crowns: Close To Home
Hillsborough Prime Dental is committed to providing comprehensive and quality dental care services to all our clients. We offer a variety of services, including restorative dentistry, dental exams, emergency dentistry, root canals, dental crowns, dental fillings, extractions, cleaning, teeth whitening, dental bridges, dental sealants, dentures, implant restorations, nightguards, and oral cancer screening.
Our dental laboratory provides the best-crafted crowns, and we use the safest techniques, like cleaning and sterilization, to protect our patients' health. We collaborate with insurance companies and offer interest-free financing for approved patients. If you're looking for quality dental care services in Hillsborough Township, New Jersey, contact us today.